Macrocosm
Grow from atom to galactic empire through the 7 interconnected stages of Macrocosm!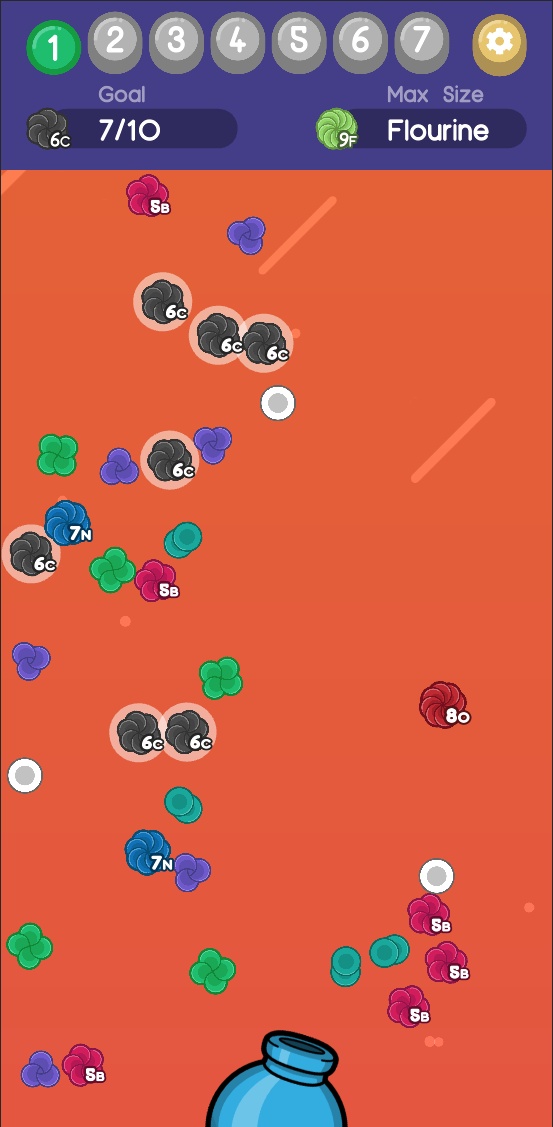 Smash elements together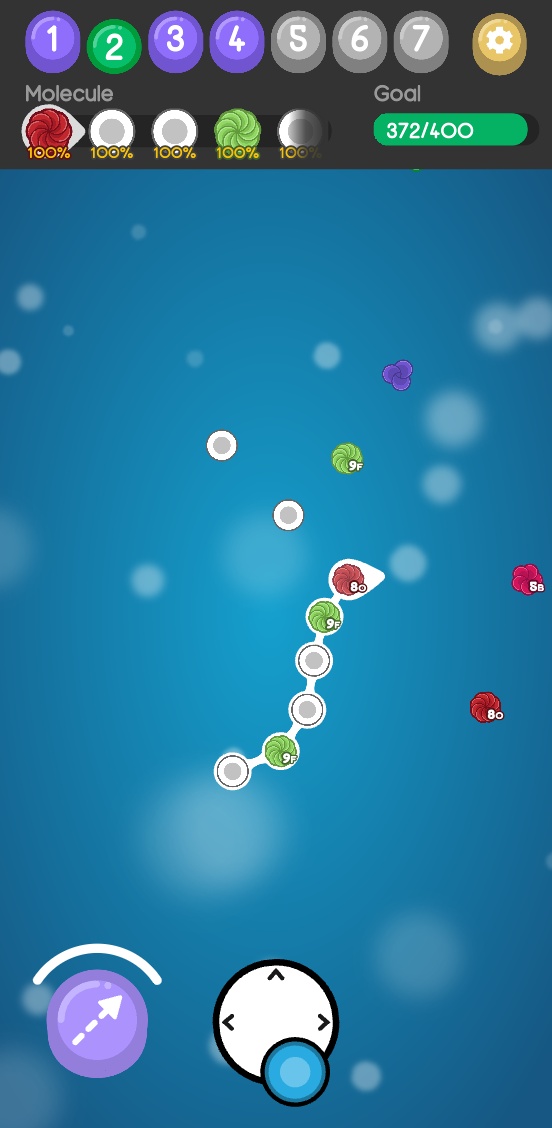 Build the molecules of life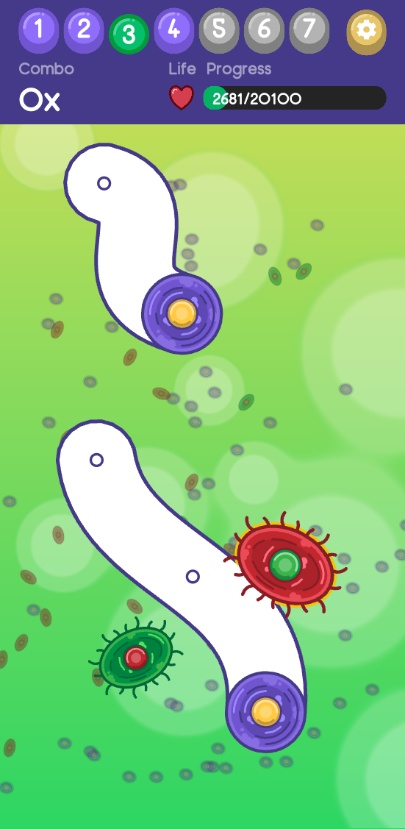 Breed bacteria to the beat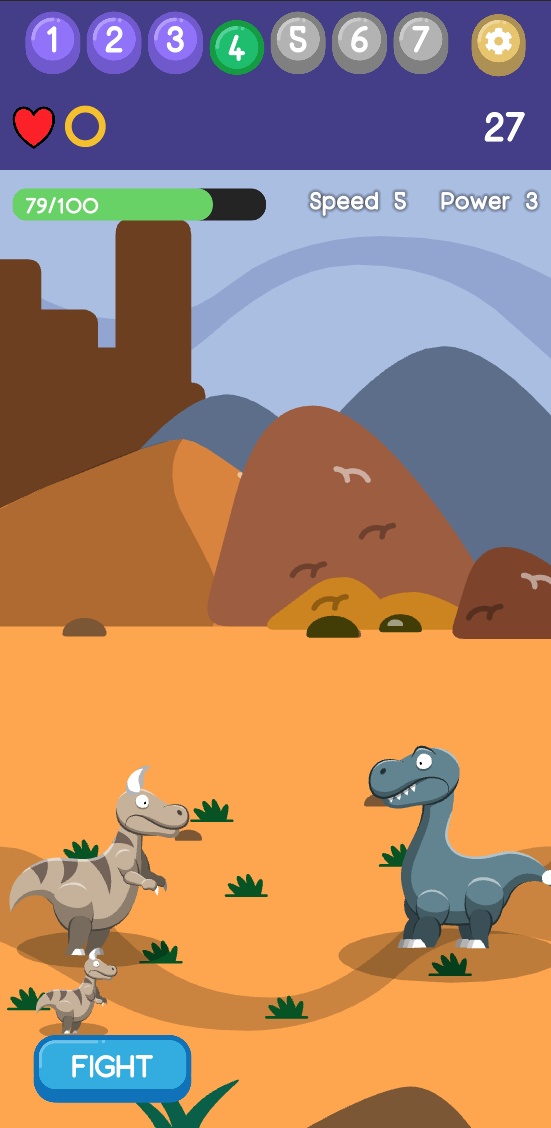 Adapt your dino to survive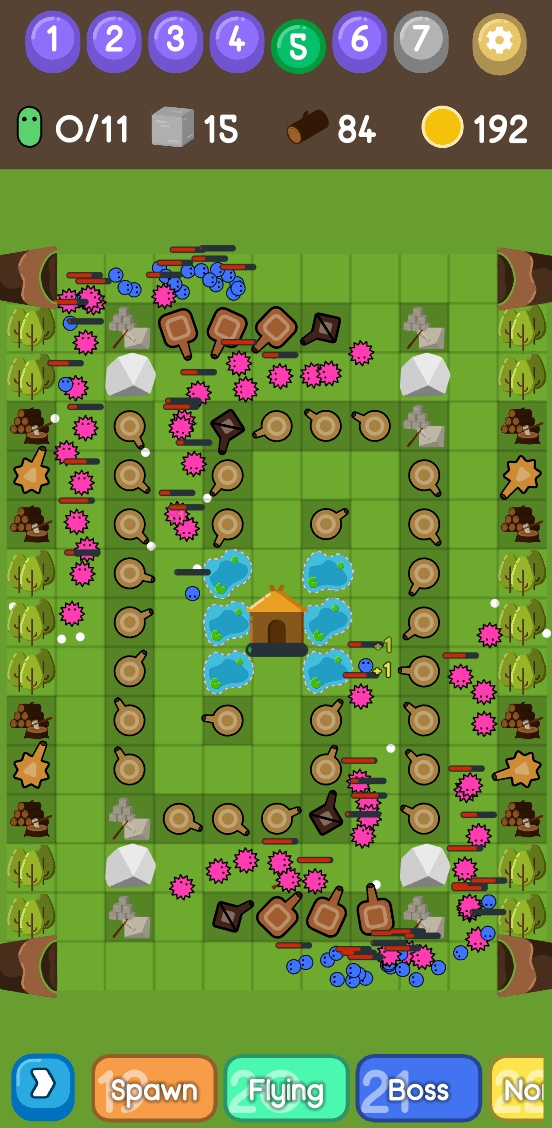 Defend and grow your village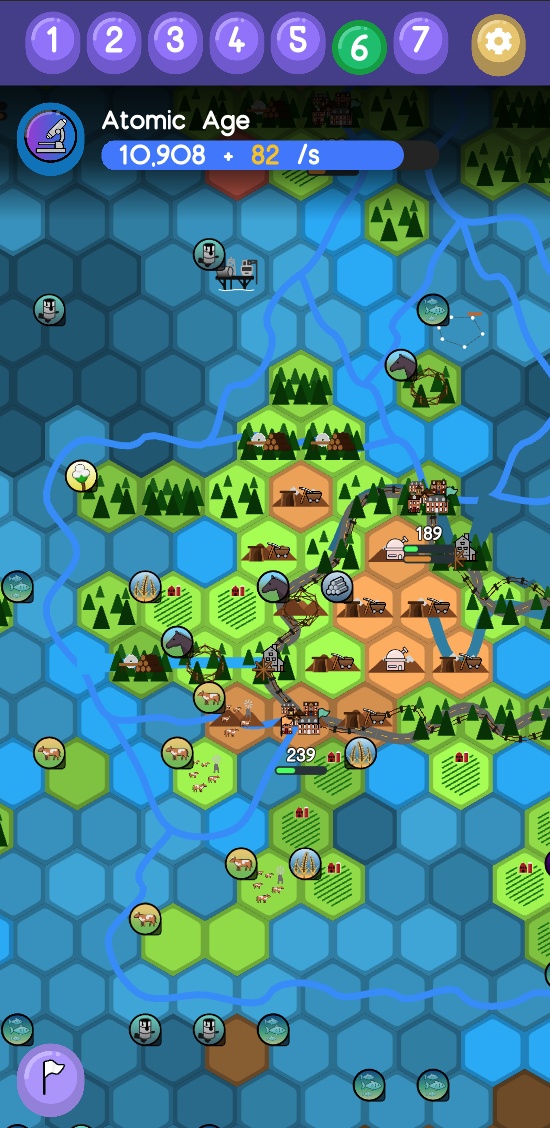 Expand your civilization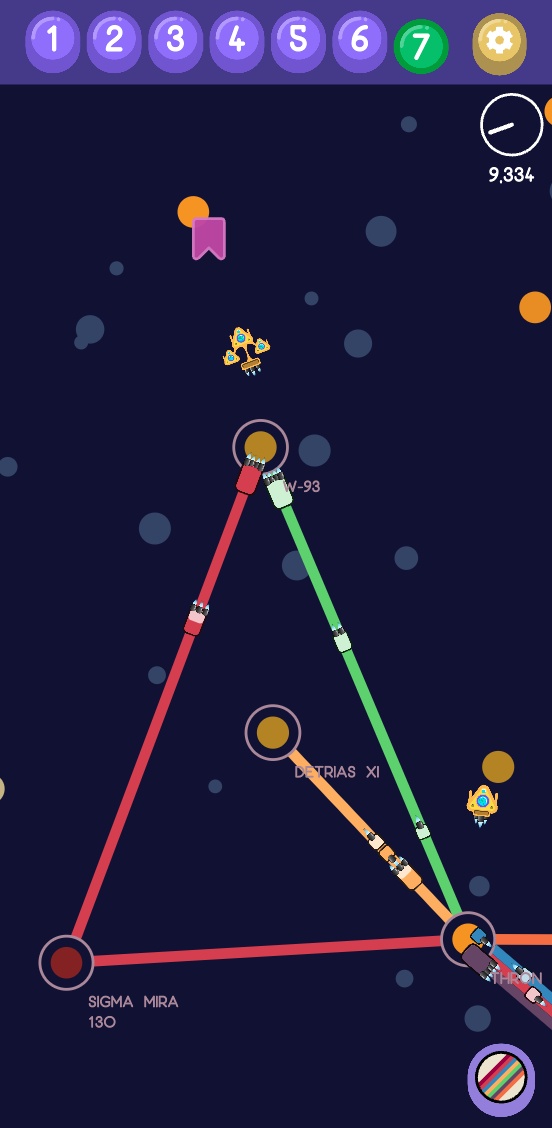 Gather and trade the resources of the cosmos!
Come explore the Macrocosm, growing from atom to galactic empire along the way! Macrocosm features seven interconnected game stages that give you seven times the bang for your buck. By making progress in each stage you give yourself a boost in the next. Switch between unlocked stages at any time and see how you stack up at figuring out the fastest path on the leaderboard!
Master the heated chaos in stage one smashing atoms together in the sun. Be careful not to exceed the limits or you might cause a nuclear chain reaction!

Then use the atoms you created to build snake like molecules in stage two carefully weaving your way through the primoridal soup to find the right sequence of atoms.

Breed bacteria to the beat in the music packed third stage! Tap and slide the bacteria to split them in rhythm to a chillwave electronic soundtrack.

Adapt your dinosaur to survive the primative landscape in stage four. Choose carefully from upgrades to give yourself the best chance of survival and finding a mate to raise the next generation.

Defend and build your village in stage five to repel the invading hoards. Experiment endlessly with different layouts, upgrade sequences, and resource management in this new spin on the classic tower defense genre.

Expand your civilization and research your way from stone to space age in stage six. Explore the landscape finding special resources and fertile lands to best position your cities for growth.

Spread your galactic empire through the stars and set up the trade routes needed to keep it running. Find worlds suitable for habitation among the hundreds of procedurally generated solar systems and thousands of planets. Mine the valuable resources, combine them, and get them where they need to go to achieve Ascension!

Macrocosm offers countless hours of gameplay and new game plus modes to try with new worlds and galaxies to explore each time!
Pay once and enjoy forever! Everything is fully unlocked and rewarded through gameplay. No ads, no microtransactions, no timers, no in app purchases (predatory or otherwise), no data collection! One of my goals as a solo developer is to make a game where you never feel sketchy about what dark patterns a game might be using to encourage addiction and predatory purchases like many mobile games do today. I want you to feel great about your purchase!